SaaS founder, developer, traveller, and kitesurfer.
I'm Carey, a software developer, SaaS product founder, keen traveller and amatuer kitesurfer. I'm the founder of Fresh Labs and creator of the affiliate store builder FreshStore.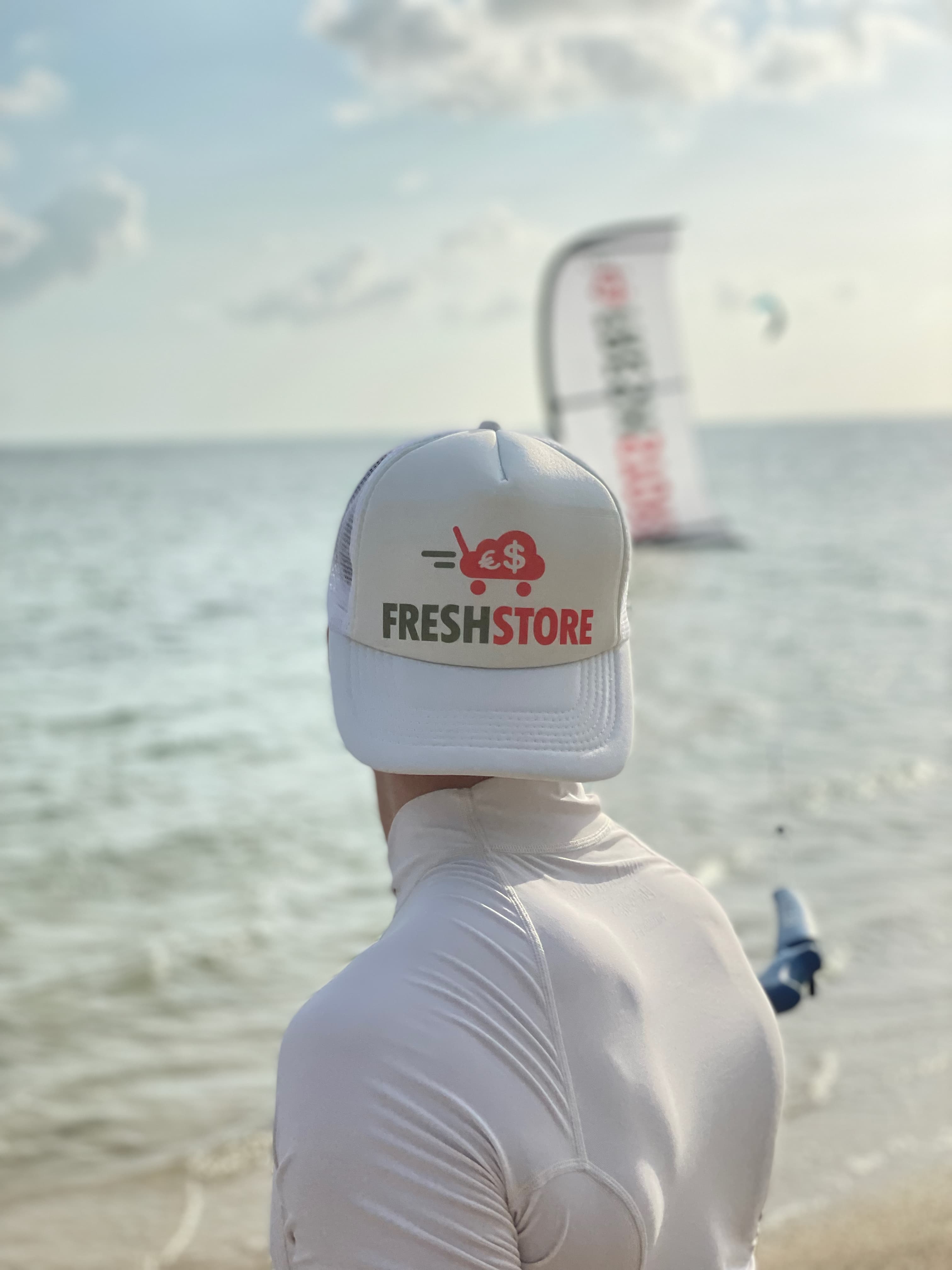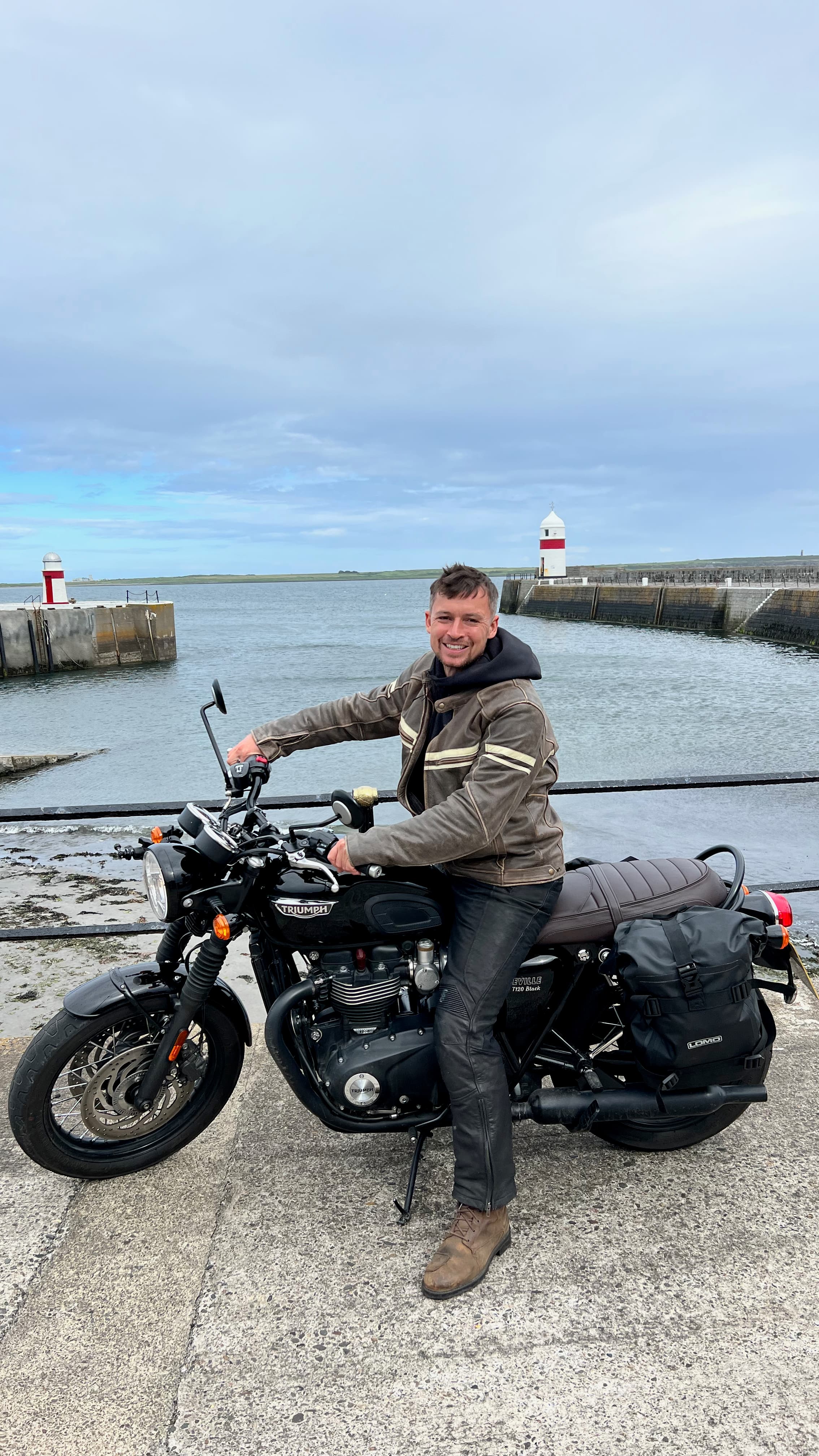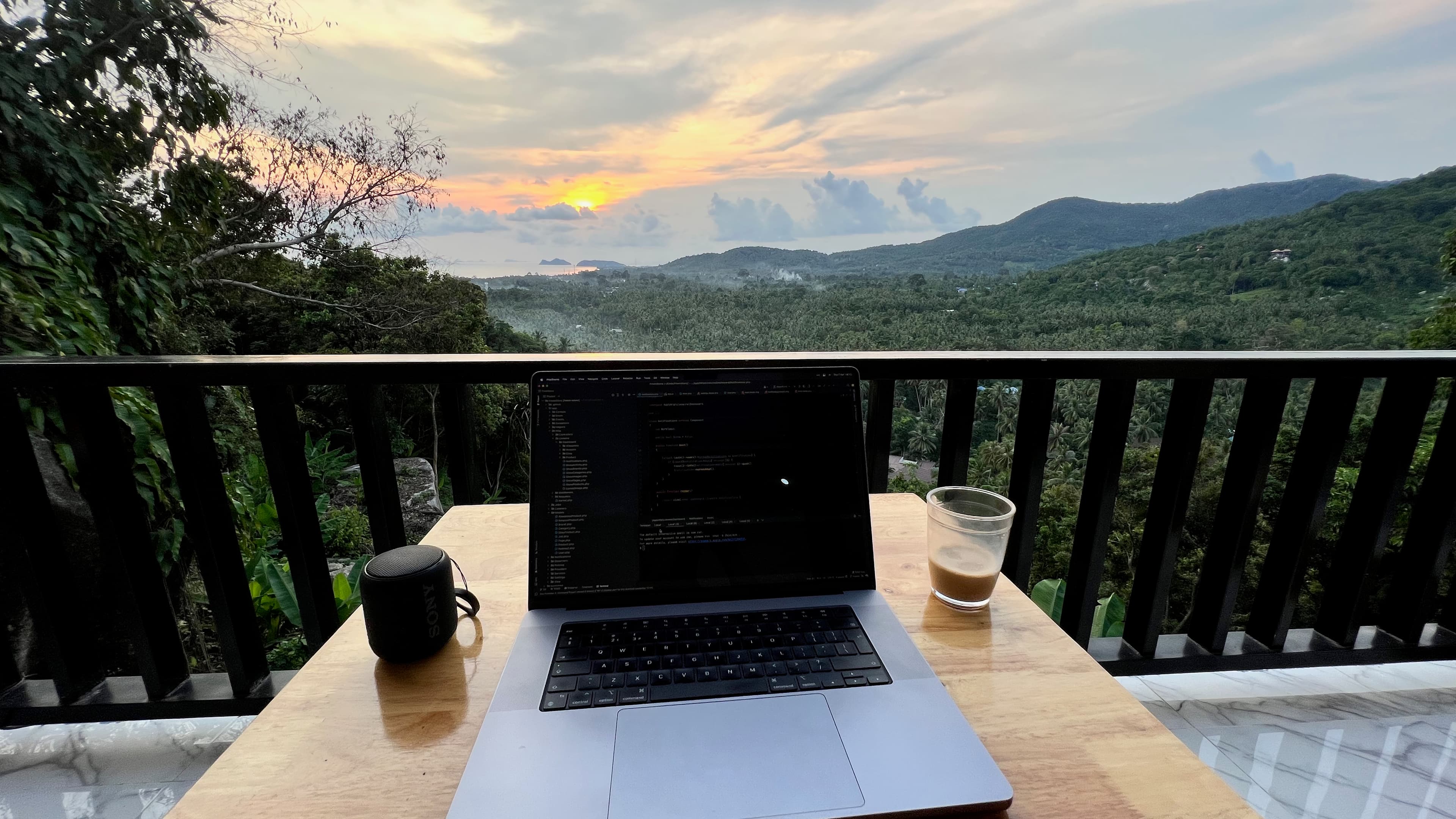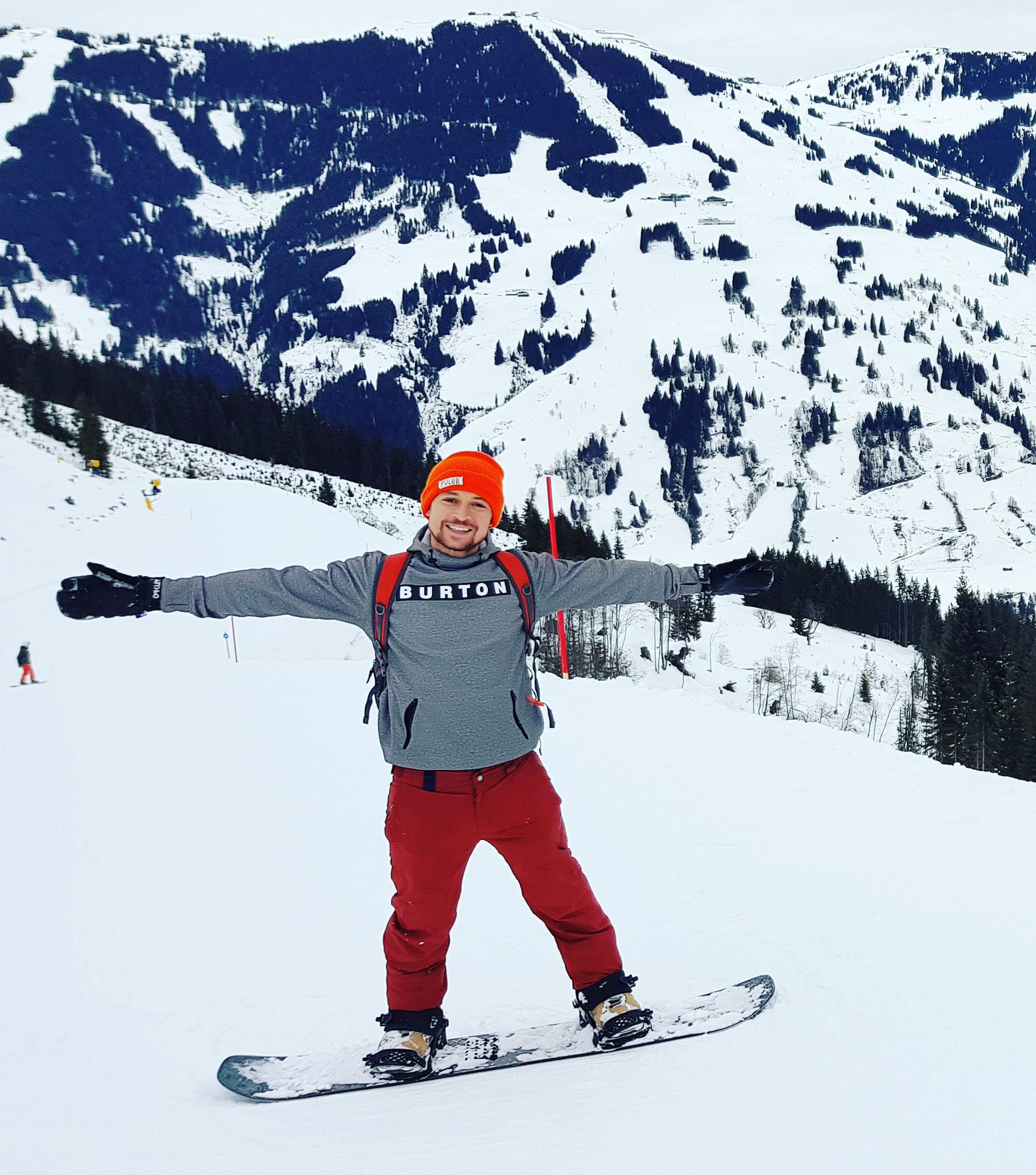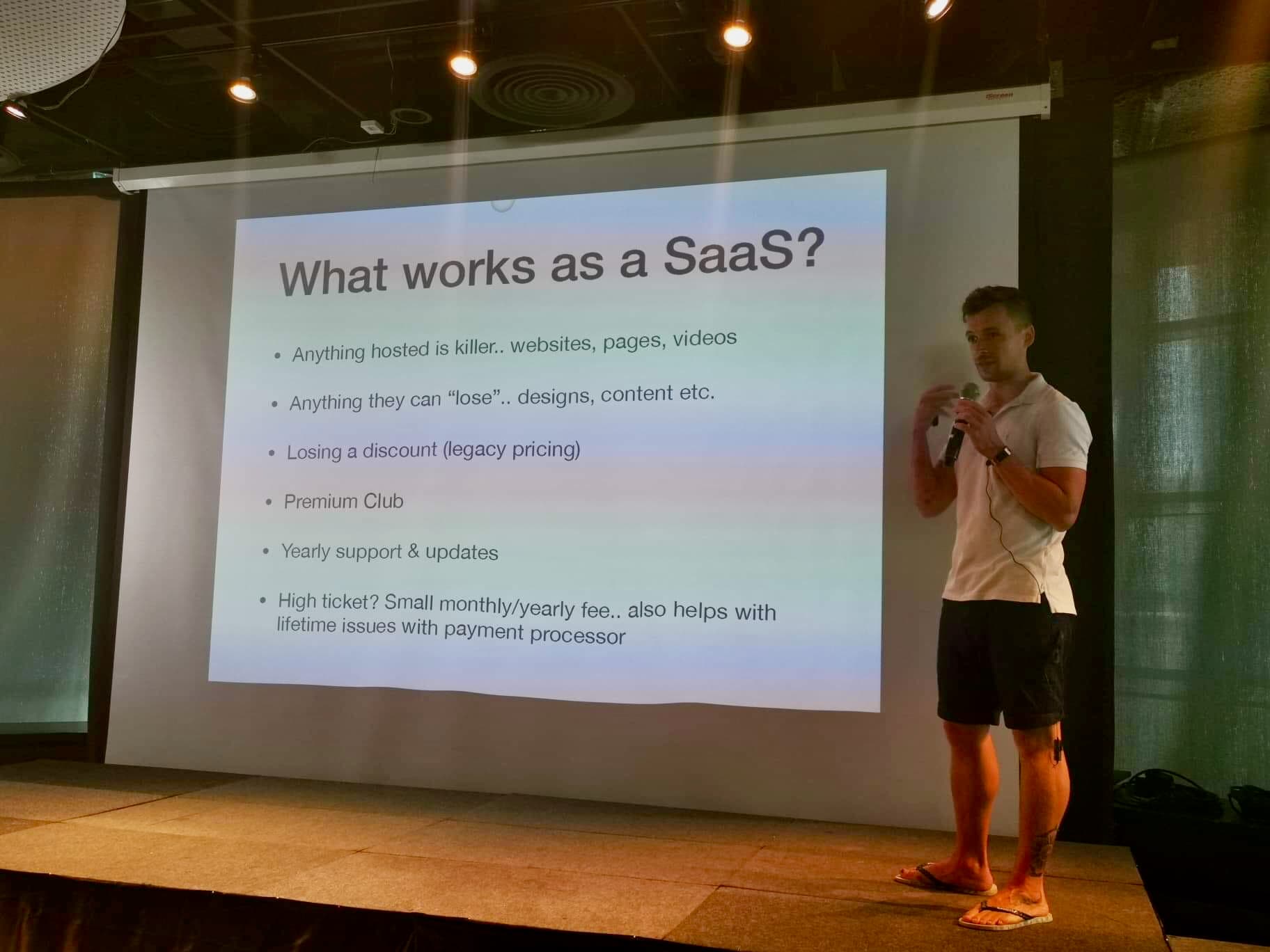 Some words I wrote:
Published on pickledshark.com
Reflections on simple concepts in meditation
Published on devchunks.com
Streamlining your debugging with the Dump and Die function.
Published on longjourney.blog
A look back at my journey as a Kitesurfer.