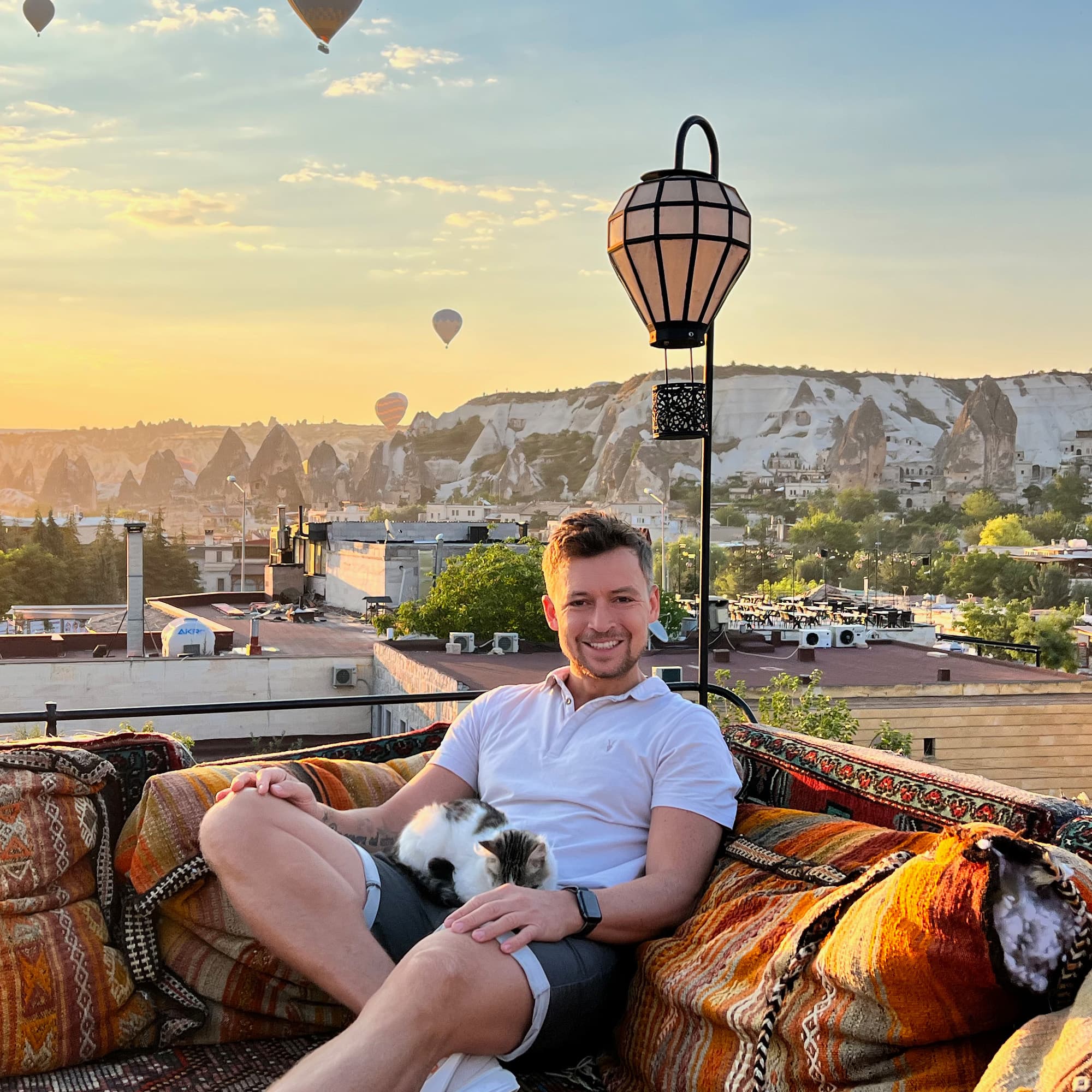 I'm Carey Baird. This is a little bit about me.
When I was young I had three obsessions; computers, football and other cultures.
My dad bought our first home computer, a ZX Spectrum, and I was fascinated. I spent hours trying to figure out how it worked and had my dad type in endless codes from a book to make simple animations.
A couple of years later we got the Amiga 500 and I was old enough to figure out the code stuff myself. I created little boot disk menus and played around with Basic. This started a lifelong passion for hacking, coding and software development.
When I wasn't sat at the computer, I was outside kicking a football. I still play the game over 30 years later and took that passion into other sports. A few years ago I learned to kitesurf in Thailand and it has become an obsession.
New technologies always interest me and I keep a close eye on the emerging movements like crypto. Recent advances in AI are fascinating to me, and I am sometimes guilty of romanticising a dystopian future.
Today, I'm the founder of Fresh Labs and creator of FreshStore. I spend my time travelling, growing my business, exploring anything new and creating stories.